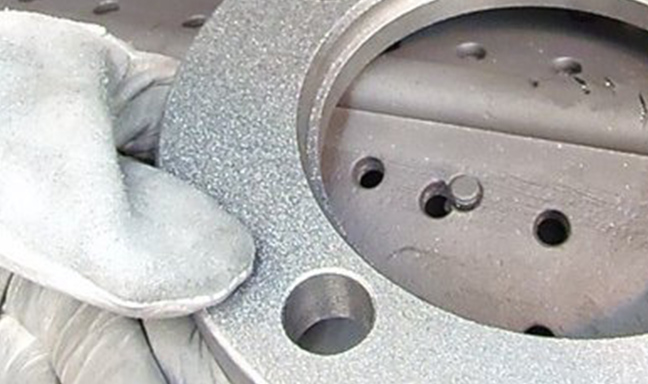 Sandblasting
SANDBLASTING
Mechanical procedures with which we erode the most superficial part of a material by spraying the item with a stream of steel grit or abrasive sand
Sandblasting consists in a mechanical process that erodes the outermost part of a material through a spray of steel grit or abrasive sand.
The areas of application of sandblasting are numerous. Sandblasting on iron, steel, cast iron and other metals is, in fact, a process used both in the industrial-mechanical sector and in construction. In particular, sandblasting treatments for metal items are recommended when the materials to be coated have problems of oxidation, oxides from laser cutting and/or welding, or calamine and you want to guarantee a proper adhesion of the paint to the workpiece.
Synonymous with quality and high performance, ARCO Srl Unipersonale has the necessary expertise for the realization of industrial sandblasting, executed with high quality standards and with the most innovative technologies.
Contact the company immediately to get more information on industrial sandblasting treatments or other treatments. ARCO Srl Unipersonale's experienced staff will quickly provide you with all the information you need.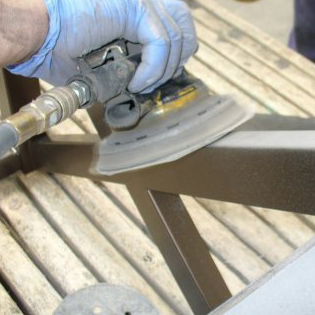 Sanding
An operation carried manually or mechanically to remove residual paint or rust and to make the surface of the workpiece uniform and prepare it for the subsequent phases of painting.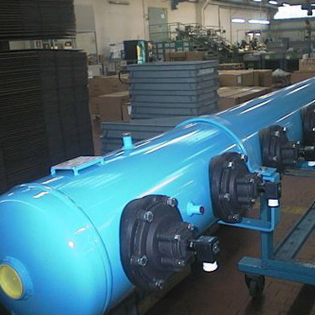 Assembly
Upon customer request, we can assemble coated products before their final packaging.
This opportunity is provided to the customer when it needs to mount the components after painting, such as: drawers/doors, acoustic insulation, padding, etc.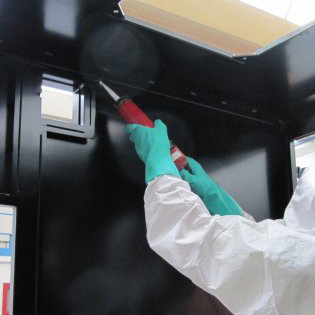 Sealing
The purpose is to avoid moisture retention at joints and cracks, interstices, threaded connections, welded joints, etc.
To prevent this, we close the area by sealing.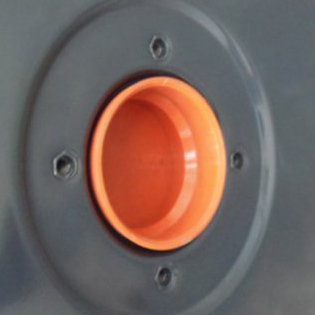 Masking
An operation carried out to cover (mask) the piece parts where paint should not be applied. We use products such as tops, silicone caps for the protection of holes and threads, tapes and adhesive labels for high temperatures and/or products developed in collaboration with the customer.